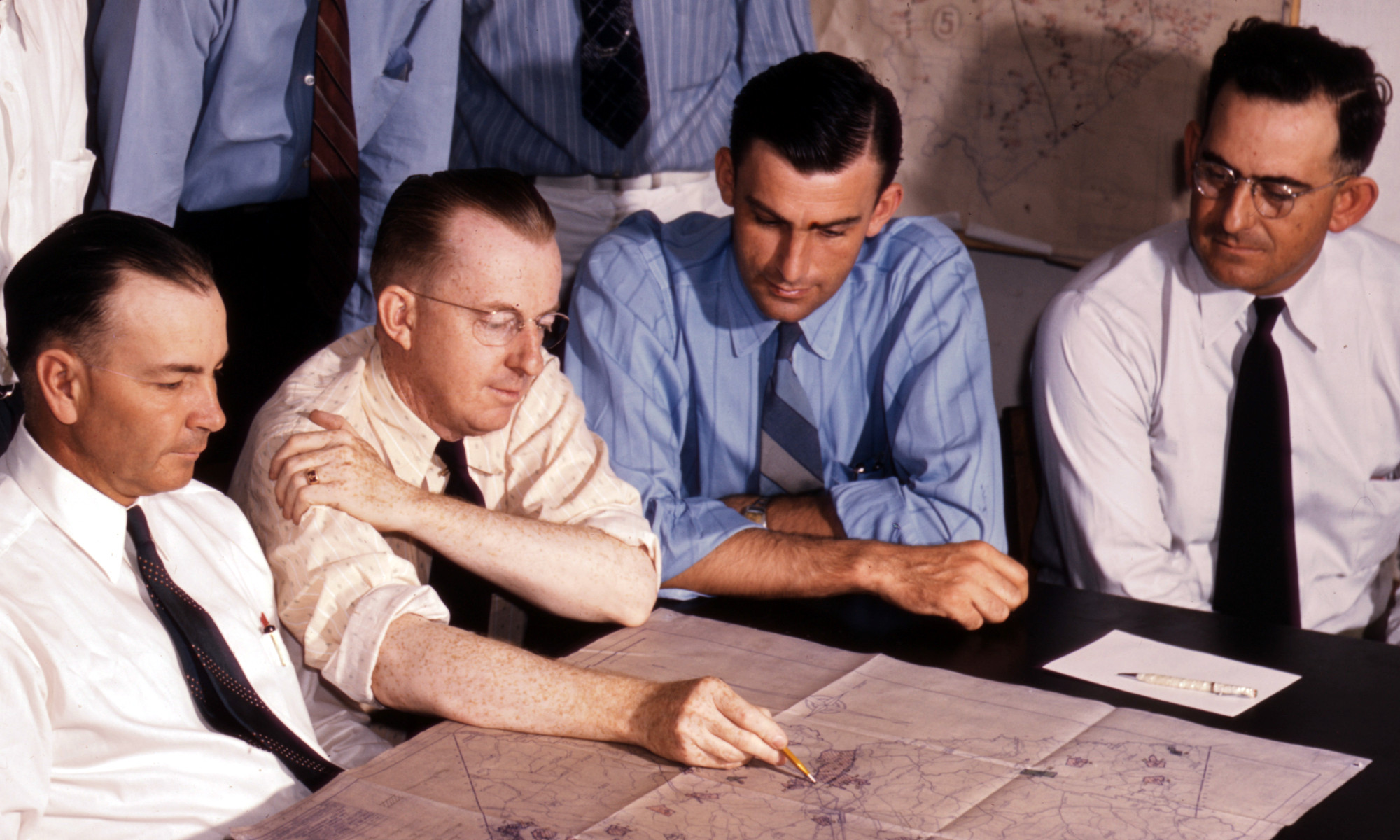 Welcome to Hellebaard – Dutch for halberd – is your trusted partner in the dynamic world of information and communication technology (ICT). As a self-employed entrepreneur, I bring a wide range of expertise and experience to the table, providing a variety of specialized services tailored to meet your unique business needs.
In today's rapidly evolving digital landscape, staying ahead of the curve is crucial for any organization seeking success. That's where I come in. With a deep understanding of the ICT industry and its intricacies, I offer a comprehensive suite of services designed to empower businesses and individuals alike.
Hellebaard prides itself in its ability to deliver top-notch information analysis, functional designs and management of software development. Whether you need assistance interpretating, combining, extending or reverse-engineering data and functionalities, my analytical prowess will provide you with actionable insights that drive strategic decision-making and fuel your growth.
Additionally, I have experience and affinity in the industries of publishing, language tools, digital design, interactive installations, new media and mobile applications. A selection of works where my ICT services have been deployed and attest to this are presented on this website.
Hellebaard operates on the principle of integrity, professionalism and a commitment to client satisfaction. We understand that every organization has unique challenges and we take the time to listen and understand your specific needs. This allows us to tailor our services precisely, ensuring the best possible outcomes for your business.
Discover the power of a strategic partnership with Hellebaard. Let us navigate the ever-changing ICT landscape together, unlocking opportunities and transforming challenges into triumphs. Contact us today to discuss how we can assist you in achieving your goals and drive your business to new heights.
It is difficult to say what is impossible, for the dream of yesterday is the hope of today and the reality of tomorrow. — Dr. Robert Goddard (1882 – 1945) scientist and one of the fathers of modern rocket propulsion